A brief history
SubZero Air was founded in 2003 by David Martin.

David's goal was (and still is) to provide end to end air conditioning solutions including design, supply, installation and service work. David has worked within the air conditioning industry since the early nineties. His expertise ranges from technical support and installation, to design and consultancy.
Today, SubZero Air Conditioning is a Coomera based company covering the whole of South East Queensland and Northern New South Wales, specialising in commercial and domestic air conditioning solutions, from the design and supply of the equipment, through to the installation and consequential maintenance. Our staff endeavours to provide the highest level of quality service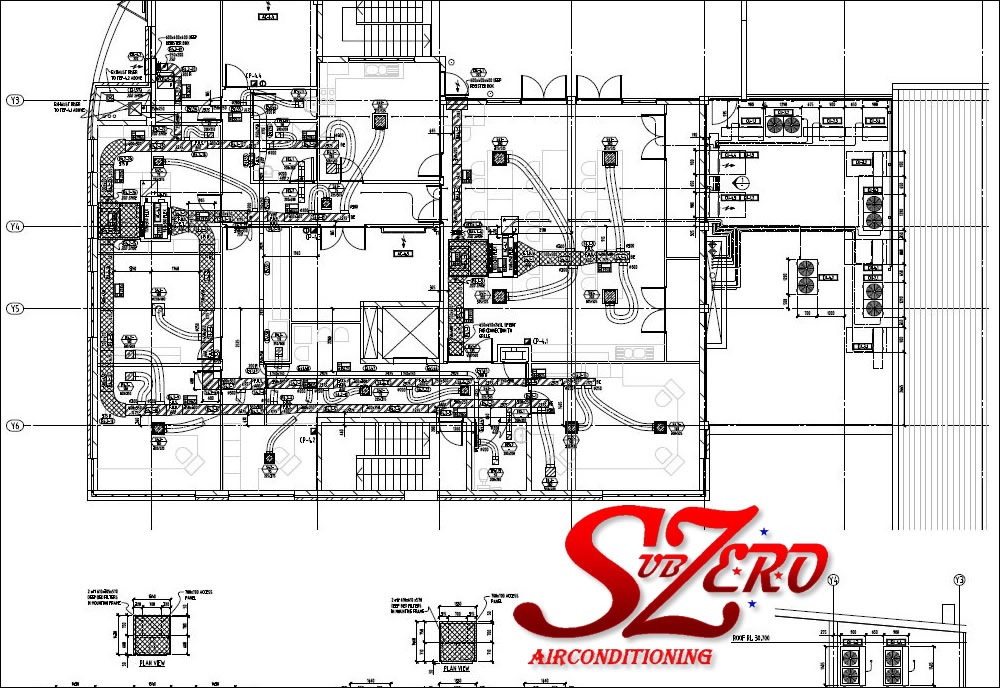 What we offer
We offer you a solution for all your Air Conditioning needs, no matter whether it's a small room or a large industrial unit. You will find our prices very affordable and our service excellent. All the units we supply are of the highest quality, come with up to a five year warranty (parts and labour) and are fitted by our experienced engineers.
We supply all makes of air conditioning equipment and are approved installers for the top major brands including Daikin, Temperzone, Actron Air and Hitachi.
We offer a detailed site survey carried out by an experienced engineer. This information is then sent out with a no obligation quotation. So whether you require cooling to enhance your business, or cooling at home for a more comfortable environment, we can provide reliable and effective products to improve your climate.
For a FREE survey and quotation, please call us or use our online enquiry service for further information.
In 2003, David Martin started Sub Zero Air with a vision....

That vision lead to Sub Zero Air being the most respected Air Conditioning experts in Queensland.....

With clients like Bunnings yet still catering for residental home owners, we cater for all. We owe it to our clients.